Why Sharing Video is More Effective Than Print
Then and now - how the times have changed in video marketing
Video marketing, if made right, can take information and make it easy to interpret in a short space of time. Our team at VerdigrisTV in Central London provides a wide range of services to create professional content for online video marketing. A video keeps you entertained and intrigued to keep watching and wanting to see more. Imagine going to the cinema to watch a movie but instead you get an hour and a half of print to read, you would be bored and fed-up after the first few lines. The very first video was published on YouTube in 2005 but it's only over the last decade that video marketing has truly seen the success of a video campaign. Google realised the importance of video in search and marketing and bought YouTube for $1.65 billion in 2006. In 2010, Old Spice created the first interactive video campaign and reintroduced their brand to a new generation. Since then, the video marketing world has evolved so much and our team at VerdigrisTV understands this and we aim to always be one step ahead when it comes to video marketing strategies for your business. 
Visual effect statistics of video marketing
Video marketing with VerdigrisTV can become your new best friend because they say a picture is worth a thousand words. It's been said that a one-minute video is worth 1.8 million words. Your brain processes visuals much quicker than text because 90% of the total information transmitted to your brain is visual. On top of that, your brain can process visuals 60 000 times faster than text. The human brain interprets visuals a lot better. Companies that use videos on their website have 41% more web traffic than a company with no videos. Videos can bring as much benefit to a website regarding SEO as multiple web pages and VerdigrisTV can help you with this. Studies show that viewers retain 95% of a video's message compared to 10% when reading text. Viewers also remember watching a video more likely than something that they read. 64% of customers are more likely to buy a product online after watching a video about. With this in mind, your video needs to be sufficient enough to draw in viewers and make them want the product and that's what our team at VerdigrisTV in Central London can do for you.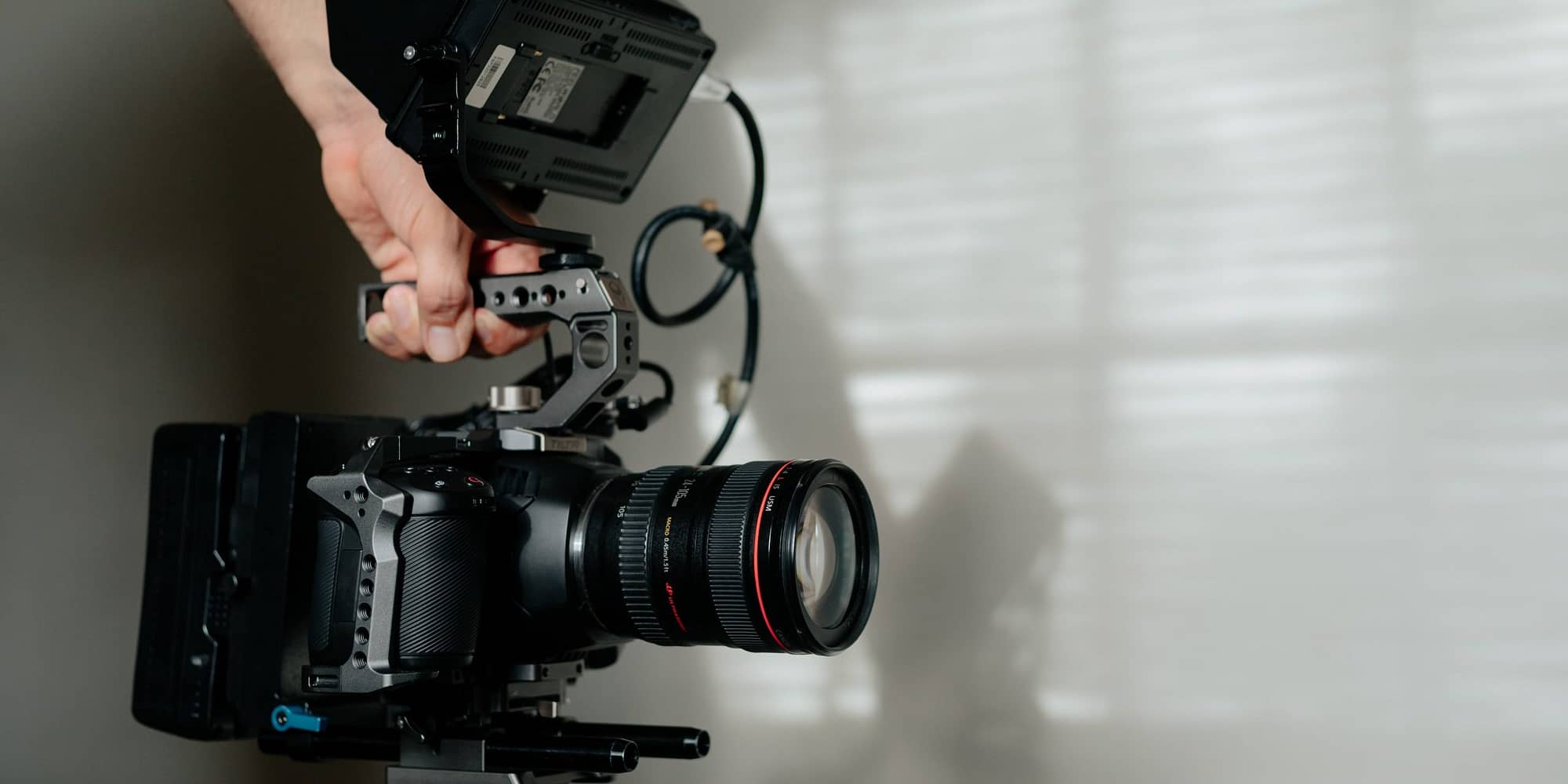 Sharing is caring in video marketing
Video marketing has become one of the most talked about topics. We've all been there – scrolling through Social Media, passing all the long-winded text only to stop instantly when we see a video that looks interesting and nine times out of ten, you end up watching the video and then sharing it. Did you know that videos get 1200% more shares than text and images combined? Facebook is the most popular channel for posting and sharing videos followed by YouTube and Instagram. Our eyes are attracted to movement so any movement in a video naturally draws people's attention. Videos strike a deep connection and strong emotional responses that make people want to share, comment and like. Whether your strategy is to build your business, expand your current business or maximise your target audience, our video marketing portfolios at VerdigrisTV based in Central London can show you how this technique can move your business in the right direction. VerdigrisTV has expert videographers, we film in HD and 4K and are skilled experts in final cut pro. Take a look at our VerdigrisTV portfolios and see how many businesses in Central London got their videos shared and increased traffic to their business through video marketing. 
Verdigris TV is a boutique video marketing agency offering affordable video production and video marketing services in London. We are here for all your video needs!