VIDEO MARKETING TRENDS SINCE CORONA - STATS YOU MUST SEE
WHY VIDEO MARKETING IS ESSENTIAL
Video marketing trends have evolved as of late. Corona brought about a new normal and a new way of doing things, and video marketing was not left behind despite the disruptions within the industry. The trends have been changing since while keeping up with the challenges, and Forbes estimated that 80% of consumers had engaged themselves with digital content more than face-to-face interactions. This is because spending more time at home, and more preferably, has been leaning on the 'feel good' and 'household/ DIY' video content. Video streaming has been on various platforms such as YouTube, Disney, HBO, and social media platforms such as ticktock, Instagram, and Pinterest. Video marketing has become the critical component in video consumption during this Corona time, and Verdigris TV has been challenged to give the best in the industry.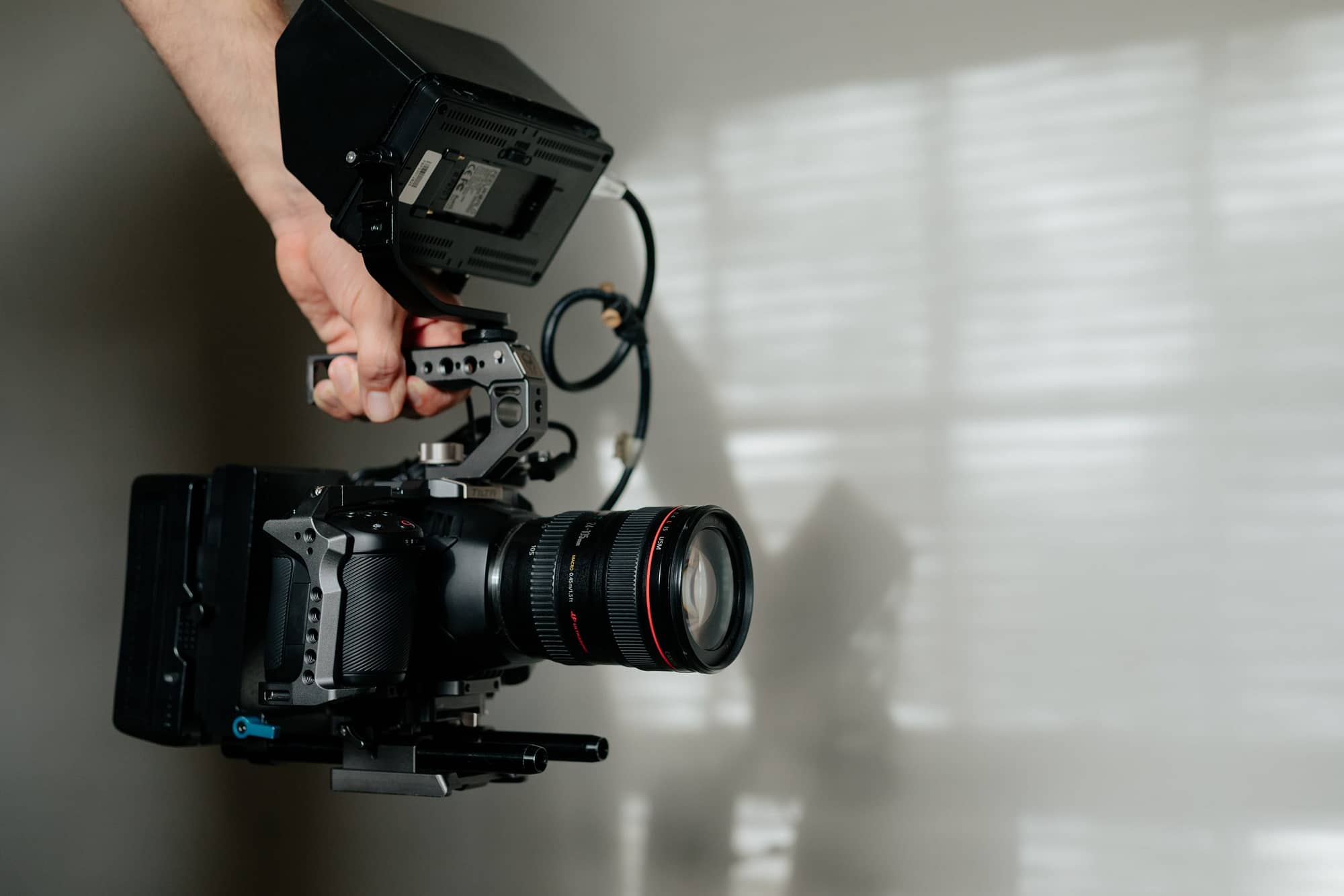 VIDEO MARKETING STATISTICS IN 2021
Video stats and usage have shot up since 2020, and the numbers have been increasing in 2021. The fact is that the number of people watching online videos in 2021 has increased by 19% as they spend more than 100 hours watching. This is because the consumption rate has been snowballing, and people now prefer videos over TV.

It is also estimated that by 2022, video creation will be up by 82%, which is 15 times higher than it was in 2017. This has necessitated content creators to research new production, engage a diverse audience, and develop innovative marketing strategies. More investment in captioning and video marketing shows the excellent value for success—video production companies such as Verdigris TV drive more traffic to your doorstep. If your content is good, consumers will always spend more time visiting your site, at least twice as long.

There is a rapid growth of advertisers opting to do their adverts online because of the large audience viewing online videos. Most companies and organizations rely on videos to communicate and do other business functions while creating a positive brand image. A survey showed that 75% of these people would love to be informed more on a brand's effort to fight the covid- 19 crisis rather than promote themselves. Verdigris TV will give you the best corporate videos that will provide reviews that will help one know about your products and services, increase conversions, and enhance sales.

THE FUTURE OF VIDEO MARKETING
Working from home hasn't stopped people from thinking of more creative ways to create valuable content. More views are generated if the video makes the viewers see quality and effort in your video marketing 31% of businesses have been reported to increase their investment in online video software that will help them successfully reach their audience. At Verdigris TV, they help recreate movie-perfect clips in pursuit of video excellence.

There is a 41% higher chance of a video appearing first than articles and blogs on google search. Video marketing plays a crucial role in driving organic traffic to your website; hence, if you can do more video content on your website, it would increase uptown 157% from search engine results. Focusing on optimizing on search engines such as SEO strategy will also help outrank other online competitors by displaying content at the top on google search results. 
To stay on top in video content during this Corona times, people are embracing more and more digital content, and video marketing is the new normal. If you want creative content and solutions, then reach out to Verdigris TV. Statistics show that content that is informative, entertaining, educative, and facilitates improved life or work efficiency are the common market trends now and even post- covid. 
Contact VerdigrisTV today for all your video marketing needs so that you can stay on trend!
Verdigris TV is a boutique video marketing agency offering affordable video production and video marketing services in London. We are here for all your video needs!