Video Marketing For Your Business
Video marketing during Covid-19 has become increasingly important for a number of businesses. Online marketing cannot be considered or said to be complete without video marketing. The use of video content for the sole purpose of marketing and advertising cannot be brushed aside or over-emphasized. It has really played a significant role in marketing, advertisement, traffic boost and brand awareness.
It has been proven that people online who are potential customers prefer video content to text content because it has the ability to adequately and practically explain the intent of the content to them. This is why it's predicted that by 2022, 85% of all online content creation will be video.
People are and will always be hungry for content and it has been discovered that today, more people consume video content and this is why every business or brand should endeavor to embrace video marketing especially during this era of Covid-19.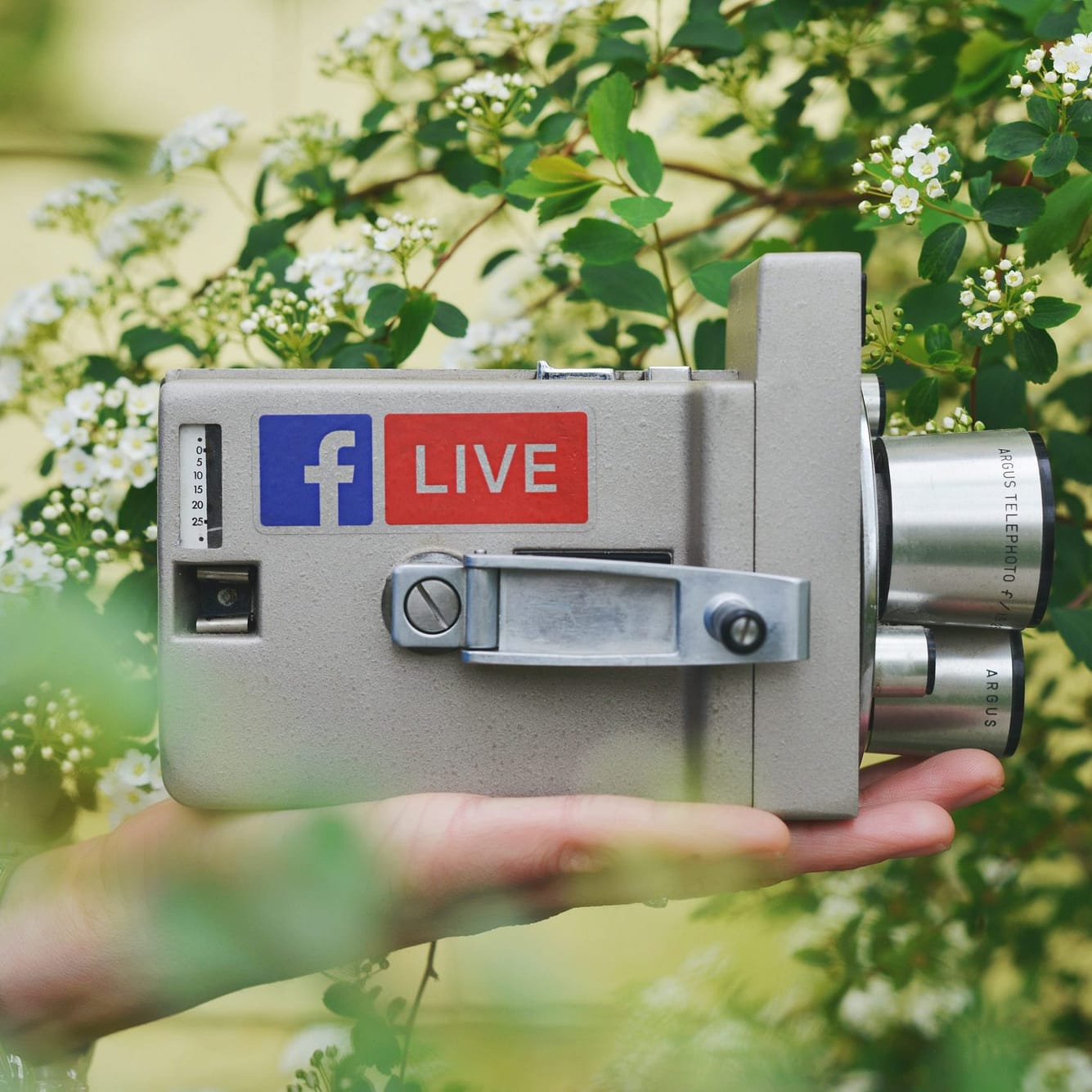 The Advent and Effect of Covid-19 on Video Marketing
In 2019, the Covid-19 pandemic came as a shock to everyone. It changed our way, mode and methods of doing business as it affected every business in every nation all over the world. I think you will agree with me that since the outbreak of the pandemic, your business has not been the way it used to be.
With different lockdown protocols in every country, the free movement of people, who are our customers as marketers were restricted. This made business very hard to do. Transactions suffered a major setback and business has never been as usual.
Research has shown that most people nowadays use the video content method and this is why the video industry is booming. In fact, it is no longer news that many companies in various countries of the world are now shifting their attention to video for their meetings since their workers can't see face-to-face.
The Relevance of Video Marketing Today
The outbreak of the Covid-19 pandemic has changed our means of communication with customers. It has also affected our ways of customer engagement and retention. As marketers and business people, we are left with no other choice than to embrace the video marketing method in order to retain our customers in this unique and peculiar era.
We all love to make our products and services known to our potential customers. Unarguably, online video marketing plays an important role in any business using the digital marketing strategy.
As a business owner, you could create unique and beautifully crafted video concepts for your marketing campaigns. Since more customers love video content, this will eventually drive more traffic to your website or more customers to your business as the case may be. It can also improve your brand awareness.
It has been observed that businesses that use video content within their marketing campaigns have benefited from a 41% increase in their online traffic through web searches compared to companies who don't.
Video marketing can also be incorporated into your business through the use of promotional videos. I think you will agree with me that promotional videos can be used not only on the internet, but also at exhibitions and within presentations.
Furthermore, as your business or corporate organization is growing, you can implement corporate videos which are capable of giving your growing team excellent product overviews and most importantly, make sure nothing is forgotten or passed over.
Video Production With Verdigris TV
Video Marketing during Covid-19 is a wide subject but I would love to stop here. Do not forget that the pandemic is real and still ravaging. However, as business owners and internet marketers, it will do us and our businesses better than harm if we can harness all these privileges we stand to benefit from video marketing in this era, as we try our best to stay safe.
Finally, I know you want to get the best out of your video marketing. To therefore get the very best, contact Verdigris TVtoday for all your video production and marketing needs.
Verdigris TV is a boutique video marketing agency offering affordable video production and video marketing services in London. We are here for all your video needs!