Whether you are a teen or an adult, if you have been using modern-day social media platforms in the past few years, then you must have also come across an application known as Tik Tok.
Tik Tok is essentially a type of social media network which allows people to express their ideas, feelings, and emotions through short videos. Generally, in the background of these videos, one can hear a song that resonates with a message of the video, or some kind of audio message.
Recently, many of both large-scale and small-scale business owners have also joined Tik Tok to be able to reach the immense audience that the platform offers. Although Tik Tok is not a fully-fledged advertising platform as of yet, it has provided opportunities for advertisements to businesses in the immediate past. Two of these opportunities include in-feed ads and Branded Takeovers.
The Growth of TikTok and What it Means for Your Business?
Tik Tok has experienced an astounding growth in the last few years; the application has been downloaded over 2 billion times while its total user base has crossed 800 million. A major chunk of these users consists of teenagers and young adults and more importantly, they are spread across nearly 150 countries.
The ever-increasing online audience growth coupled with the diversity of demographics and nationalities means that there are ample opportunities for advertisement for all types of businesses on the platform.
Tik Tok is currently in its early phases as a video marketing channel. There are thousands of Tik Tok influencers who boast millions of Tik Tok followers. Some major business brands have already started to work with these influencers in order to publicize their brand and extend their reach.
When compared to the influencers of other social media platforms like Instagram, Tik Tok influencers charge considerably less until now. So, therefore, it is especially recommended for small businesses for their much-needed growth.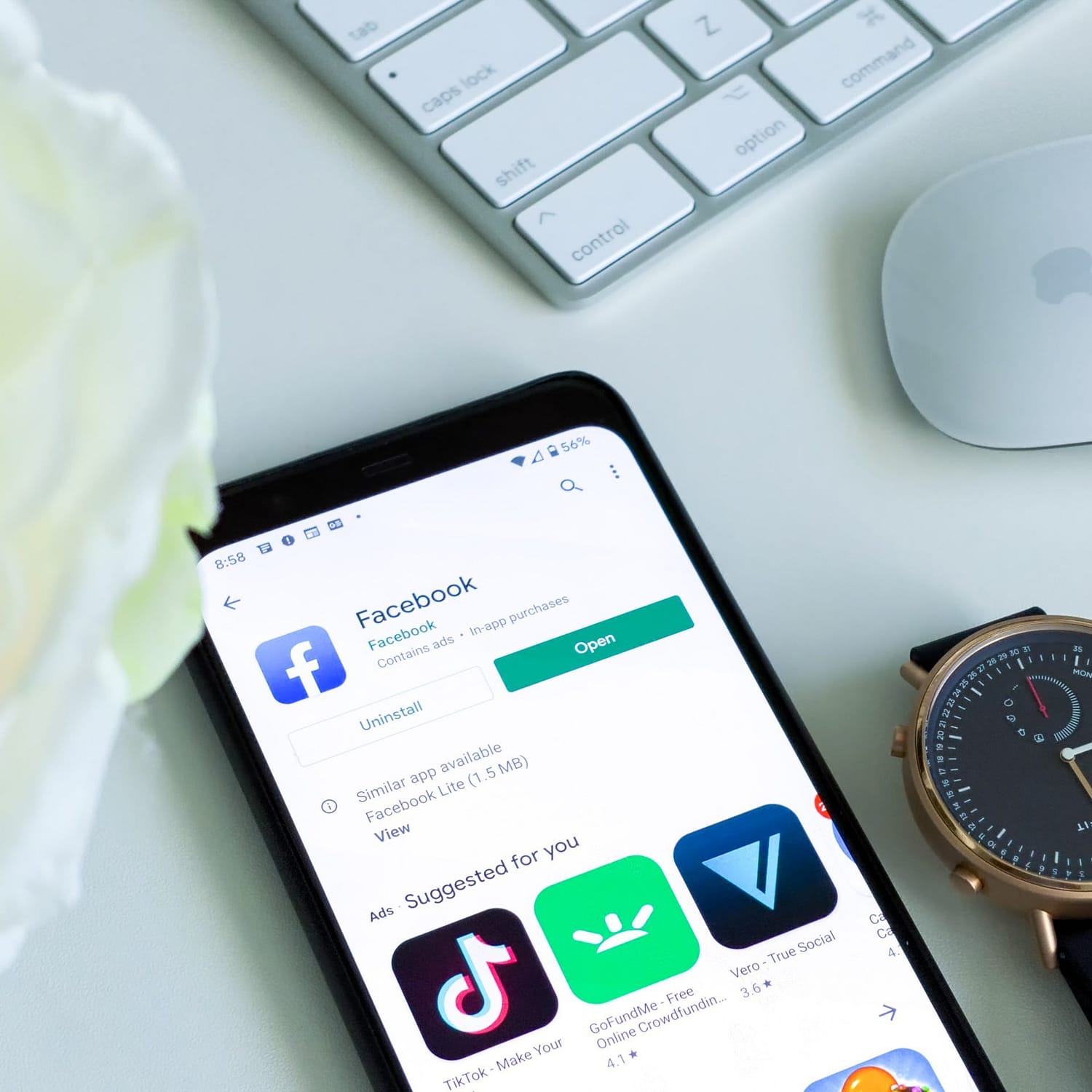 The Relevancy of TikTok Marketing in the Present Era
COVID-19 has completely transformed the way we perceive and react to everything in our surroundings. If we talk about the businesses, this novel pandemic has caused many of the businesses to crumble while many have changed their way of proceedings altogether. This is mainly because of the lockdowns that different countries were and are still subject to. With the restriction in the movement of people, many businesses have lost a lot of their customers, leaving them no option but to improvise.
In these scenarios, those businesses that have developed an effective digital marketing strategy are thriving. For this strategy to work, it inevitably has to include online video marketing and video branding, goals which can be accomplished through applications like Youtube, Vimeo, and most importantly, TikTok. After all, isn't it true that 85% of businesses are already using video as a marketing tool?
In these extraordinary circumstances, with people, or in other words, prospects spending more time than ever in their homes with their smartphones, business owners are presented with a great opportunity to grab their attention and turn them into potential customers through Tik Tok.
Therefore, as business owners, it is better for the successful continuity of our businesses that in these unprecedented circumstances, we resort to video marketing featured by TikTok.
However, to do that, we require the best videographers and editors out there. Whether it is video filming, video production, or post-production and edits, contact Verdigris TV, video marketing company in London, for all your video production needs at an affordable rate.
Verdigris TV is a boutique video marketing agency offering affordable video production and video marketing services in London. We are here for all your video needs!