Three Ways To Save Money With Your Next Corporate Video
VerdigrisTV Makes Training Employees Easy With Corporate Videos
The VerdigrisTV team based in London knows how powerful technology has become in the 21st Century.  So how can we help your business incorporate technology into training new employees and save you money? It's simple. Creating training videos and product demonstrations is a brilliant way to save time on training and ultimately provide a far better training module. New employees will have these corporate videos on file and will be able to go over them as many times as they like at their own pace or refer back to them when they are unsure of something. This will free up managers and colleagues from spending days, sometimes weeks training a new employee while their work starts to backlog. Training videos can be changed and edited as needed to ensure that all information remains up to date. This is also an excellent way for all employees to refresh their memory when needed to ensure that they always bring their A-game. The variety of corporate videos that can be made to benefit your business are endless and, in the end, will save you money. Contact one of our skilled team members at VerdigrisTV today to find out how corporate videos can save you money!
Product Promotion Corporate Videos To Reach Your Target Audience
Did you know that 65% of your online audience are visual learners? And 54% of consumers want to see more video content from a brand or business they support. By sharing your corporate videos promoting your product or service with prospective clients, they can envision your product and service in the same way that you do. A corporate video shows off your products in ways that explaining it in words just can't do. Dr James McQuivey of Forrester Research said, "A minute of video is worth 1.8 million words". It makes you wonder why you've been wasting your time on brochures, a text-only website and other outdated tactics. Corporate videos will take the pressure off of you and put the spotlight back on your great products and services reaching your target audience more affordable and much faster. So, if you have a product or service that needs to get the attention of potential buyers then a corporate video by VerdigrisTV is what your business needs. Stop spending all your time explaining, making phone calls and sending out literature. Our experienced and highly skilled team at VerdigrisTV is ready to create your masterpiece!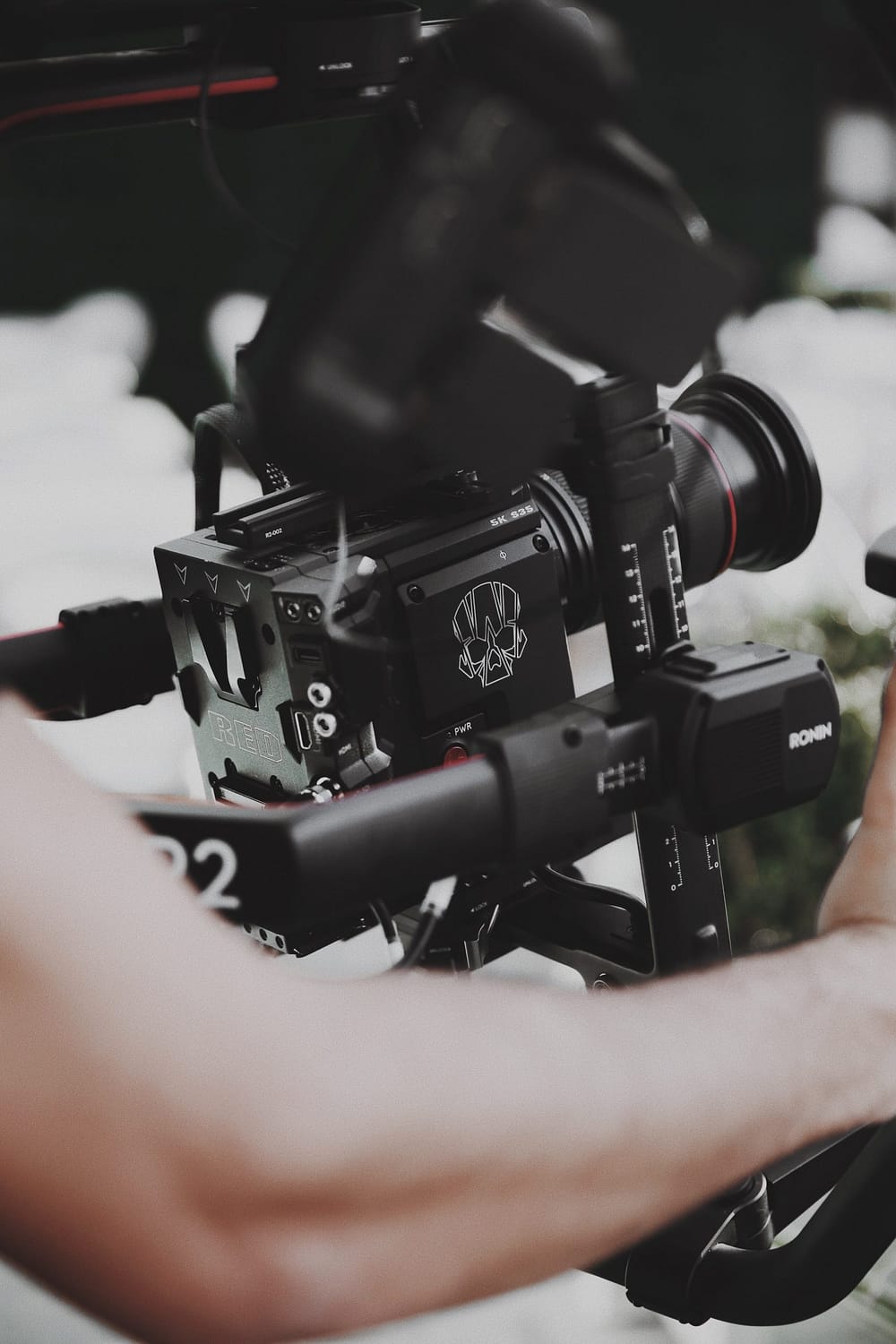 Useful Tips When Strategizing With VerdigrisTV For Your Next Corporate Video
Our team at VerdigrisTV can take your business to the next level with corporate videos. Here are some tips to make the whole process simple and cost-effective when working with us. Brainstorm concept ideas before meeting with us. Form an idea of who your target audience is, what message you want to get across to them and how you want to get the message across in your corporate video. Thanks to Google, even people new to the video production process can find out that a script is roughly 60 words per minute. Based on that information, try to jot down some ideas that you would like to incorporate in your corporate video. Remember that by providing the right information we can envision what you expect the finished result to look like. But don't worry if you're not sure where to start, we handle everything from concept to postproduction. Our corporate video London-based team can provide you with endless ways in creating corporate promotions to boost your business. We film in high-quality HD and 4K. VerdigrisTV is here to help make the best corporate videos for your business tailored specifically to your needs so give us a call today if you are looking to save money with your next corporate video! 
Verdigris TV is a boutique video marketing agency offering affordable video production and video marketing services in London. We are here for all your video needs!