The Power Of Video Customer Testimonials
Let Your Customers Tell About You And Let VerdigrisTV Film It
Your customers tell the real story about your brand or business. Having customer testimonials on your website is a powerful way to let others know. Our freelance videographers in London can capture the true spirit of a more than satisfied customer. VerdigrisTV can film those customer testimonials and add them to your website. This will let your potential customers actually hear the words of someone shouting your brand name. Go ahead and visit our website at verdigristv.co.uk. Then give us a call at 0203 286 6127. Let our professionals help you get those customer testimonials online for everyone to see. Your online video campaign would not be complete without them. Customers can put how satisfied they are in their own words.
Customer Testimonial Videos On Your Website Will Drive More Traffic To Your Door. VerdigrisTV Can Take Care Of It
Let's face it, you can spend all day raving about how wonderful your product or services are. And of course you will on your own website. But having your actual customers tell their story on how it has been using your product or service is much more powerful. If you are a B2B service, let these customers tell how your service has affected and made an impact on your business. When your potential customers see how satisfied your existing customers are, then they will be inspired to take the next step. Our videographers film in high quality HD. So you know you are getting the best video in London and Central London. Your customer testimonials will be done professionally from concept to final edit and publication.
Verdigristv Is The Only Video Production Company To Trust In London And Central London For Your Customer Testimonials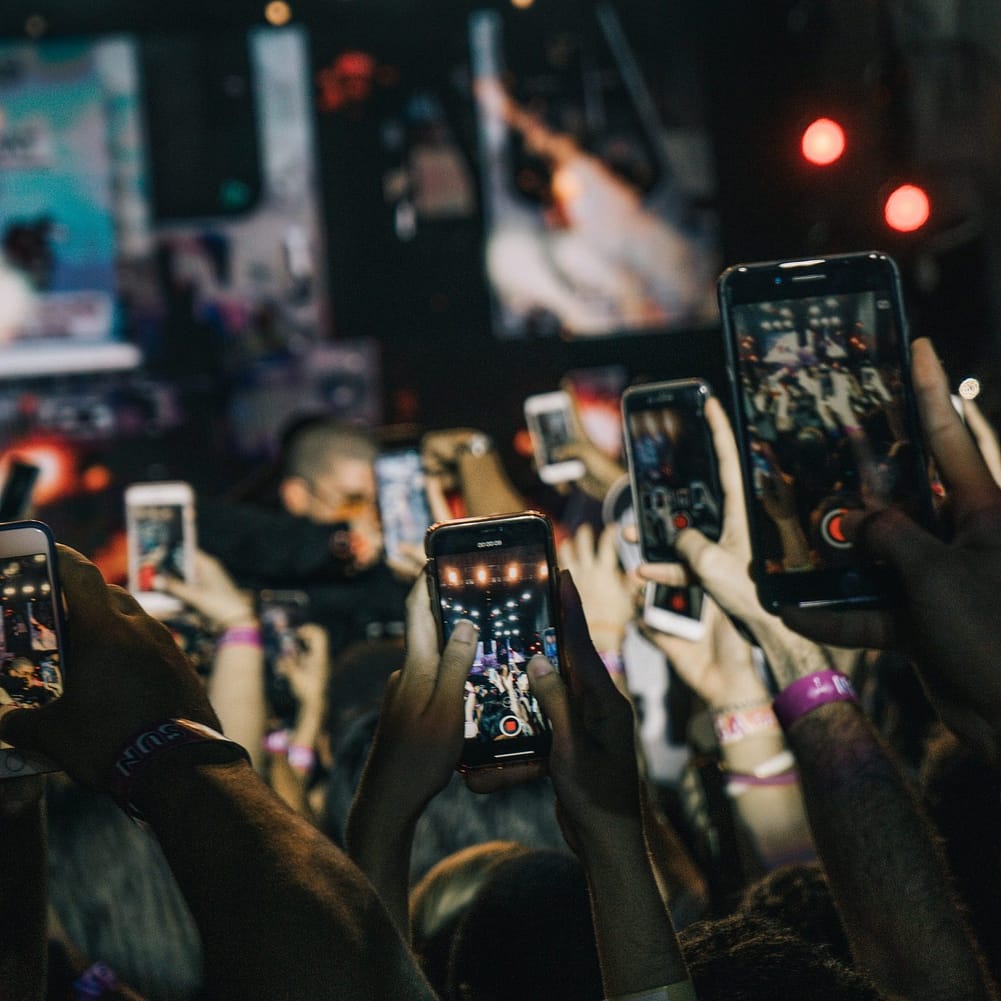 If you are looking for the best video production company in London and Central London then VerdigrisTV is a right fit for you. We not only help with customer testimonials but we can all things video related. Video for your business has many reliable benefits. An online video marketing campaign can drive more customers your way. Getting video to accompany your social media marketing for your London business couldn't be easier with verdigrisTV. Go ahead and visit our website at verdigristv.co.uk. Then give us a call at 0203 286 6127. Our professional cameraman in London and freelance videographers in London can help design and film anything you are after. Need help with the concept? We have a ton of ideas that will suit your business. We are the final cut pro experts in London.
Verdigris TV is a boutique video marketing agency offering affordable video production and video marketing services in London. We are here for all your video needs!