The Benefits of Reaching a Younger Demographic with Video Marketing
Why Is Video Marketing So Important In Reaching a Younger Demographic?
Reaching a younger demographic in order to grow your brand has never been more important. Human beings are and always have been visual creatures. We like to see things to understand them. As early as the Stone Age, people have been creating images to get their point across. We have however evolved over the decades as now we have so many more platforms to use for our visual needs than our forefathers had. At VerdigrisTV,  in London, we offer video marketing to our clients, which is not only a step up from Cave Men drawings but also an advancement on basic visual advertising. Video Marketing is an excellent way to engage your customers and take your business to the next level. Research has shown that as many as 95% of consumers retain information from videos compared to only 10% who are influenced by reading. Consumers can engage in video marketing allowing them to give feedback in the comments section and even reshare the video, therefore reaching an even broader audience. Videos on average get 1200% more shares than text and images. VerdigrisTV takes great pride in providing quality video marketing for use on platforms like YouTube, TikTok and Facebook reels as effective tools when marketing, making your business stand out from the rest. The demand for video content is increasing, making this a very powerful marketing tool.
How To Engage The Younger Generation Without Losing Your Existing Clientele
As the younger generation has grown up in this digital world, social media is their go-to when they are interested in a product or service for themselves or their parents. To engage the younger generation, we at VerdigrisTV know how important it is to grasp their attention with short informative video marketing. Video marketing needs to be interesting and no longer than 2 minutes, if possible. Ideally, a marketing video should grab the attention of the consumer in the first 15 seconds. VerdigrisTV knows that videos need to keep the consumers' interest and create a strong and emotional response that will encourage people to share and comment on the videos. For the younger generation, VerdigrisTV knows it's important to stay relevant and up to date with digital trends. Using platforms like YouTube, Instagram, Facebook reels and TikTok have proven very effective as these are the go-to social media routes for the new generation. Developing a video marketing strategy for social media is something that VerdigrisTV can help with as we encourage our clients to think outside the box. TikTok for example is usually from 15 seconds to 3 minutes, which is a fast effective way to get a point across and provide entertainment at the same time.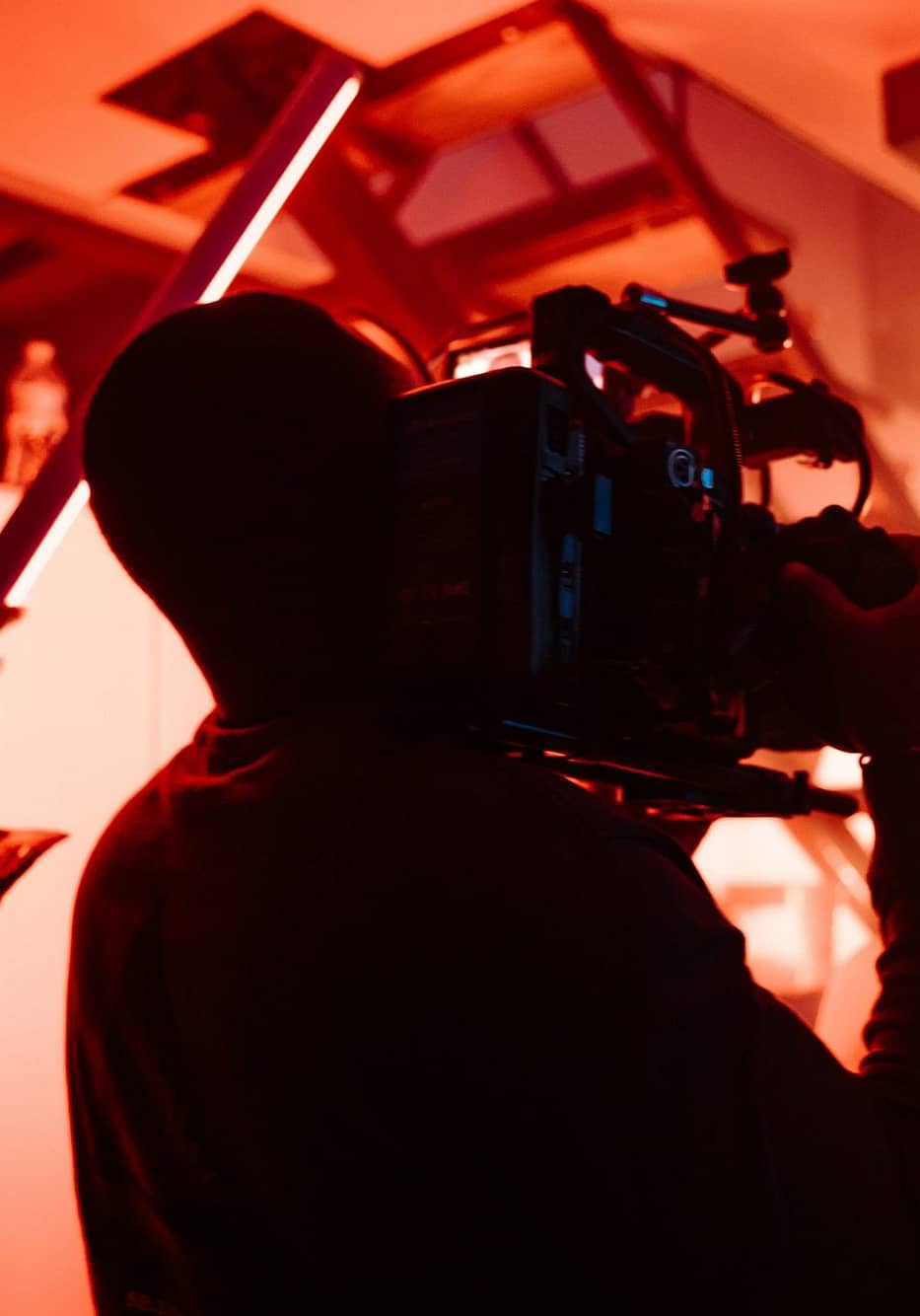 How To Make Video Marketing Work For You In The Modern World
VerdigrisTV, based in London, UK is geared towards helping you market your business or product in the best way possible. By using video marketing, VerdigrisTV keeps up to date with digital trends. Developing a strong social media platform is of utmost importance as it reaches a broader audience and keeps your product or services relevant. Facebook reels are a great way to engage your consumers by creating fun and inspiring short videos on your preferred topic. Our team at VerdigrisTV knows how to stay authentic and grow your social media platform. As the younger generation is glued to their cell phones, we need to create a social media environment that they can relate to. Using Apps such as Facebook, Instagram, TikTok, and YouTube is now the norm which makes them a perfect platform for video marketing. Consumers are not interested in reading long texts or looking at boring pictures. With video technology, the information jumps out at the consumer leaving a lasting impression. Using multiple social media channels, video marketing Is the way to market in the modern world as the information is spread quickly and effectively. No need to be stuck in the stone age, trust VerdigrisTV with your video marketing and watch your business grow. Give us a call today to get started! 
Verdigris TV is a boutique video marketing agency offering affordable video production and video marketing services in London. We are here for all your video needs!