Show Don't Tell. Use Promo Videos For Your Central London Business With VerdigrisTV
Promo Videos By VerdigrisTV Bring Your Central London Business To Life For Your Customers
Breathe life into your online digital marketing with promo videos by VerdigrisTV in Central London. Promo videos can engage your potential customers quicker by taking the heavy lifting away from your ads. By not expecting them to stop and read a bunch of text or even imagine how your product or service would do, you can just show them. Our expert filmmakers in Central London know every angle and trick to pull your audience in. And inspire them to take the next step. VerdigrisTV will have your customers screaming your brand name.  Go ahead and visit our website at verdigristv.co.uk. Then give us a call at 0203 286 6127.  Need help with the concept? We do everything from concept to filming in Central London.
There Are Many Businesses In Central London. Make Yours Stand Out With Promo Videos By VerdigrisTV
Promo videos are the number one strategy to any social media marketing campaign. Millions of Londoners are on their phones and devices everyday.  There are over eight million people in London. And statistics show that promo videos are shared more times among peers than ordinary ads. VerdigrisTV can help design promo ads that stand out and scream your brand name. Let our design team at VerdigrisTV come up with promo videos that will wow your potential customers. We have the experience to know what type of promo video will best fit for your brand. Product or service. Show your customers what it is like to wear your shoes, or how satisfied they will be after they use your service. Want more people loyal to your brand? Keep them coming back with promo videos by VerdigrisTV.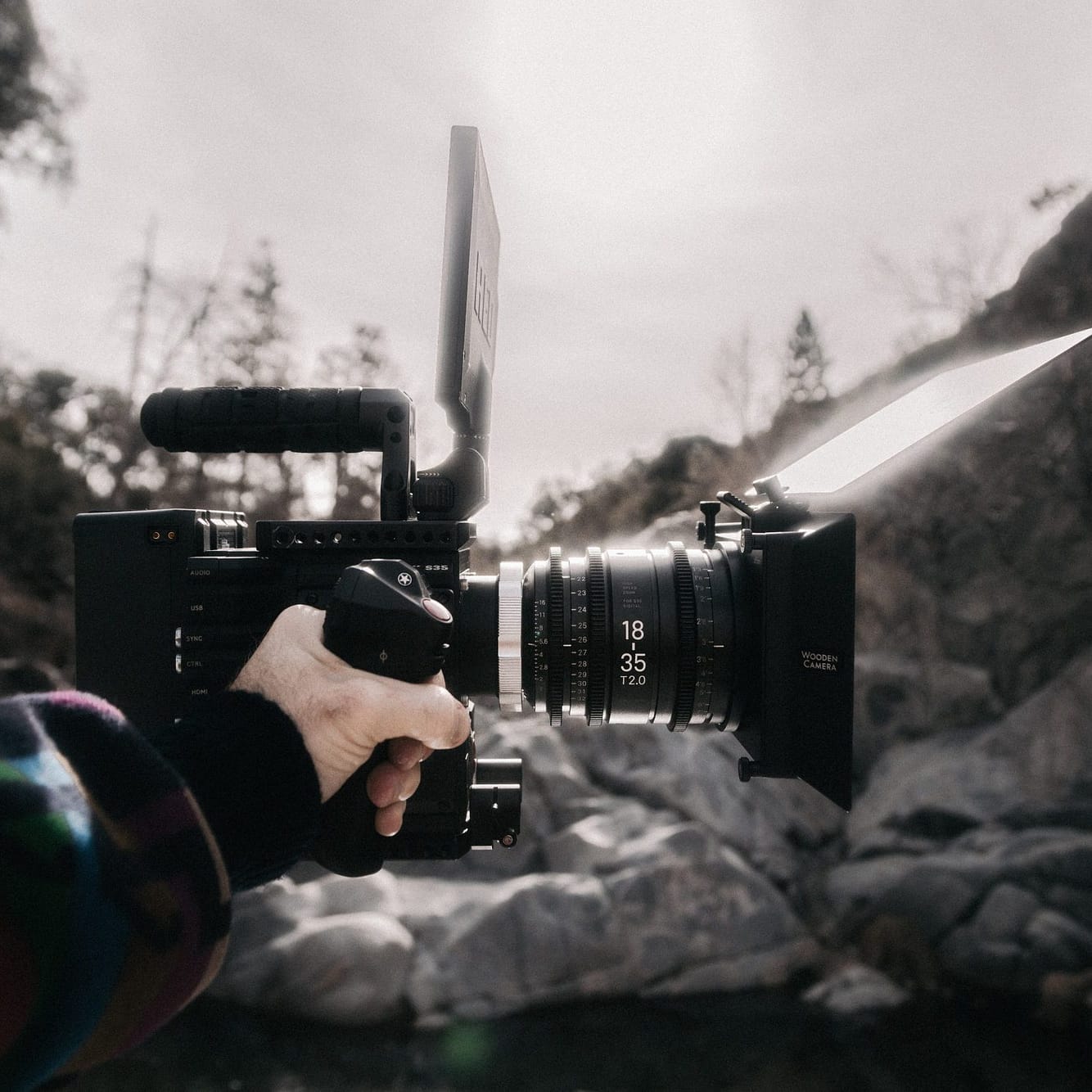 Verdigristv Does More Than Promo Videos In London And Central London. Give Us A Call
More than just promo videos filmed in 4K and HD, VerdigrisTv has services to increase your business. A video marketing campaign is a sure fire way to get more traffic to your door. Social media has proven that video ads engage more people than simple text and pictures. Being able to show your product rather than just tell is something you shouldn't pass up. VerdigrisTv can help with your video concept, video design, filming and final editing. Go ahead and visit our website at verdigristv.co.uk. Then give us a call at 0203 286 6127. Let's sit down and talk about how our expert filming and knowledge in final cut pro can benefit you and your London or Central London business. You'll be happy you did.
Verdigris TV is a boutique video marketing agency offering affordable video production and video marketing services in London. We are here for all your video needs!