Vimeo is a paid online platform that houses video creators. It allows the users to enjoy watching and creating high quality videos with no advertisements, as well as giving them wider customization capabilities. It also includes live streaming of important events going on in the world. Vimeo has paid plans ranging between £7 for an average membership and £75 for a premium membership. The better the plan you subscribe to, the more options you get regarding styling and managing of the videos. It has shown great success in the video filming and video production industry as it has significant post-production and edits strategy.
How is it better than other free platforms?
It is true that Vimeo is a paid platform, but it has much more accessibilities than any other website. It is characterized by a great video quality, this is because they deliver videos at a high bit rate which makes the observation more fulfilling. This in addition to great privacy controls provided for the users. YouTube for example, has only 3 privacy options, but Vimeo on the other hand allows you to choose from 7 privacy controls. You may think that this is of no use, but actually it can help you prevent other competition businesses from finding your promotional videos. Additionally, Vimeo gives you the privilege to replace videos you've already posted or update them. This means that wherever this video is shared, after you update it, people are going to see the new version of the video. This spares you a lot of effort trying to delete the unwanted video and making a new one all over again.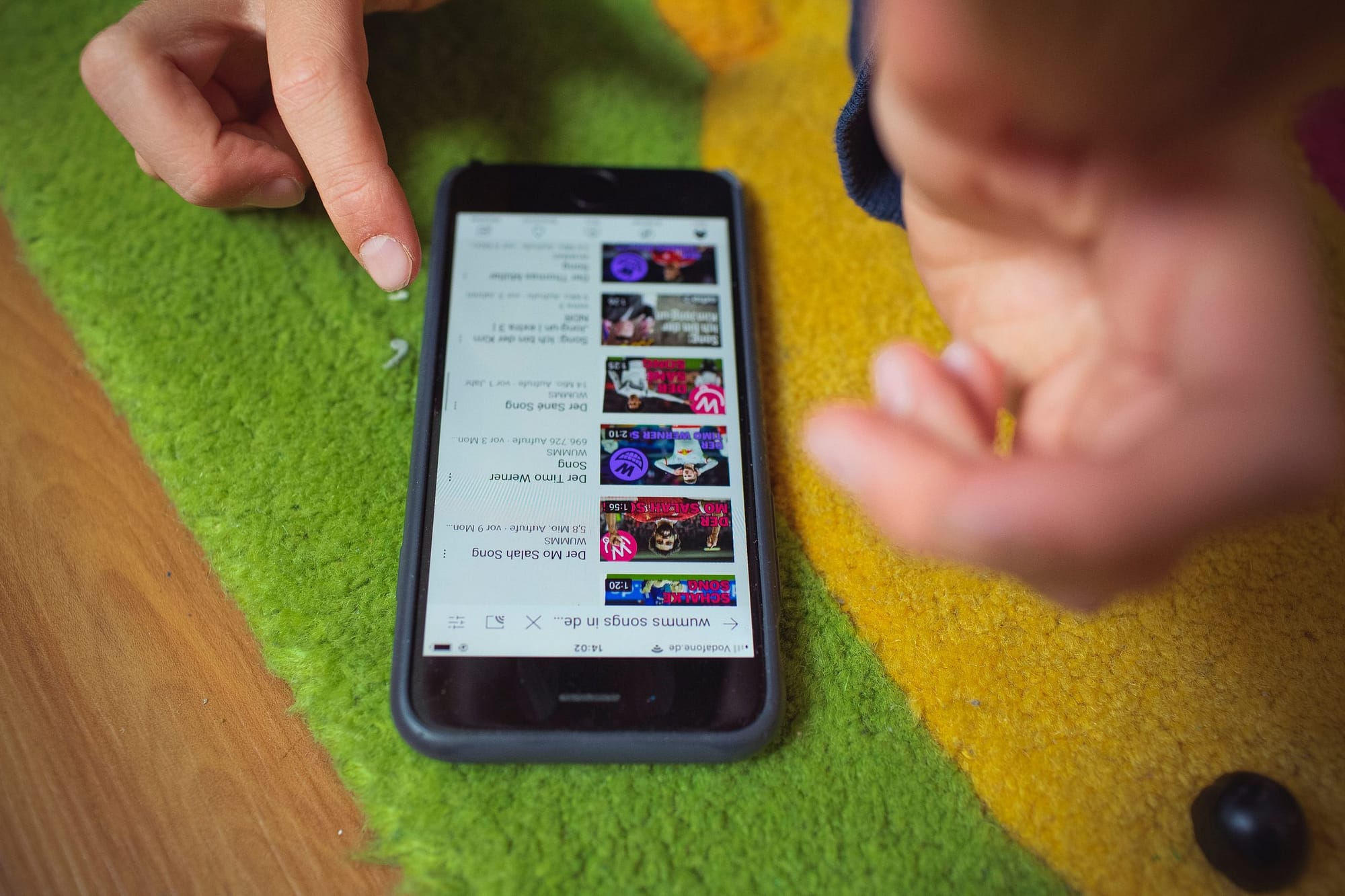 How is it valuable in marketing?
Online video marketing has already shown loads of success, especially when the Covid-19 pandemic has set us away from the physical world and live marketing .It has been seen on social media branches like Facebook and TikTok. People tend to get persuaded by visual aspects of marketing more than any other type of marketing. Vimeo does not only provide the platform for posting your videos, but it also supplies the best digital marketing strategy! The advantages of using Vimeo is that you are getting to display your products in front of a wide range of audience which are considered to be immersed into the business world. This does not only provide you with online audience growth, it also insures that you are getting the correct audience on your side. Moreover, Vimeo gives you the opportunity of professional customization of your videos and well as a styling advantage. It allows you to edit any visual aspect of the video in addition to displaying the logo of your business which will really align with your branding and make your video stand out. There's also something called Vimeo analytics which allows you to observe all the progress you achieved regarding views and impressions.
Is Vimeo Video Marketing suitable for small businesses?
Vimeo is definitely a step up in marketing, it provides wider options and advantages for many companies. But unfortunately it's not as great for small businesses as it will take much effort, time and money for tiny results. Vimeo surely has a wide range of audience but surely not as other platforms. If you want more video branching and exposure for your small business, Vimeo is not exactly for you. When you're just building your company you want to reach the greatest number of people possible you might want to use YouTube. As YouTube is mostly favored when people place a certain search on Google. So after all, you can start up with a channel on YouTube, but once you want to get bigger and more professional, Vimeo is the best place for that. Contact Verdigris TV for all your affordable video marketing needs!
Verdigris TV is a boutique video marketing agency offering affordable video production and video marketing services in London. We are here for all your video needs!