Promotional Video Ads for Social Media Marketing
Promotional Video Ads As A Marketing Strategy
Promotional video ads are driving social media marketing. Social media marketing is a marketing technique whereby businesses leverage social media platforms to market their brands. Social media marketing has become a crucial aspect of any business's marketing strategy, as most people nowadays spend most of their time online. And although posting images may prove to be a great strategy when marketing a brand, research has shown that promotional video ads allow for better customer engagement. Hence, to achieve marketing goals with promotional video ads, businesses need to ensure that they use a professional promotional video production company like ours. 
VerdigrisTV is a leading video production company based in London. We specialise in video production, editing, and marketing, as well as promotional video production, corporate videos, and so much more. Here, at VerdigrisTV, we are committed to bringing you and your business the best quality promotional video ads that will surely skyrocket your customer base. According to research, approximately 80% of the world's mobile internet traffic will be videos. That is why our promotional video production company suggests promotional video ads as the best bet for companies looking to market their products or services. As London's best promotional video production company, we help you take your business to the next level by crafting video ads that specifically portray your business brand on social media platforms like Facebook, Instagram, TikTok, Twitter, and more.
Why Choose Promotional Video Ads To Market Your Brand
Promotional video ads not only boost customer engagement, but also allow customers to get information quickly instead of spending a lot of time searching through large data. Our promotional video production company creates these ads after doing thorough research on your company, its brand, and its vision for the future. The promotional video ads on social media platforms like Instagram, YouTube, Facebook, TikTok. will also drive traffic to your website. When these video ads are posted, we can include your company website so that viewers can directly reach you after watching the ad. 
Leveraging social media platforms for marketing these promotional video ads will also show viewers/customers that your company is an approachable and active participant. This will make them feel more at ease when reaching out to you to learn more about your products or services. You can trust our promotional video production company as we've been helping businesses achieve the impossible through our meticulous and professional services. Our promotional video production company has the knowledge and power to make your customers take action as soon as they see your company's promotional video ads on various social media platforms.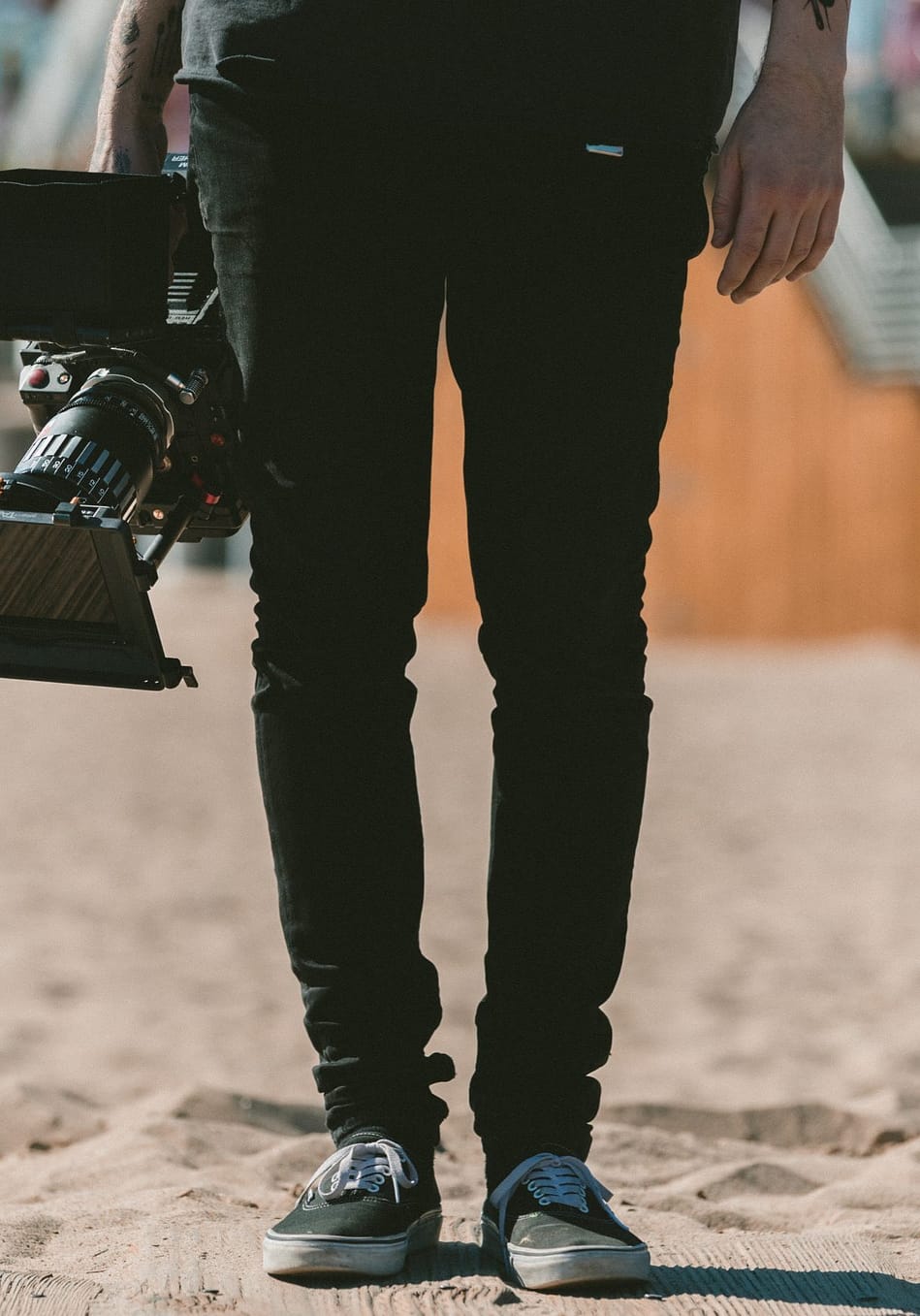 Contact VerdigrisTV For Your Social Media Marketing Needs
VerdigrisTV is a promotional video production company that is dedicated to delivering the best possible promotional video ads for your social media marketing. Our trained professionals are able to create, edit, and market your video ads with no hassle. We help you bring your vision to life by ensuring your brand and products or services are marketed in such a way that existing customers are retained and potential customers are reached. The promotional video ads can be used on all your social media platforms, as well as at exhibitions and presentations. 
You choose the style and voice that you want to be portrayed in your video ads and leave the rest to us. You can reach our promotional video production company by visiting our website for contact details. While you're there, you can also browse through some of our services on offer. We offer affordable services that will beat any other in London. Give our promotional video production company a call today, and we will help you craft a promotional video ad masterpiece that will surely drive customers to your door. Why wait? Get started right away!