Post-production. The difference between a blurred, bad sounding and shaky video and those movie-perfect clips you see on Instagram. How your video makes the viewer feel about your company comes into play when they decide to buy... or not to. At VerdigrisTV, we leave no dial untouched in pursuit of video quality excellence. Be the video testimonials for your social media, or product promotional content for your website and YouTube, we work as hard as one would for a full box-office movie. Proportionally.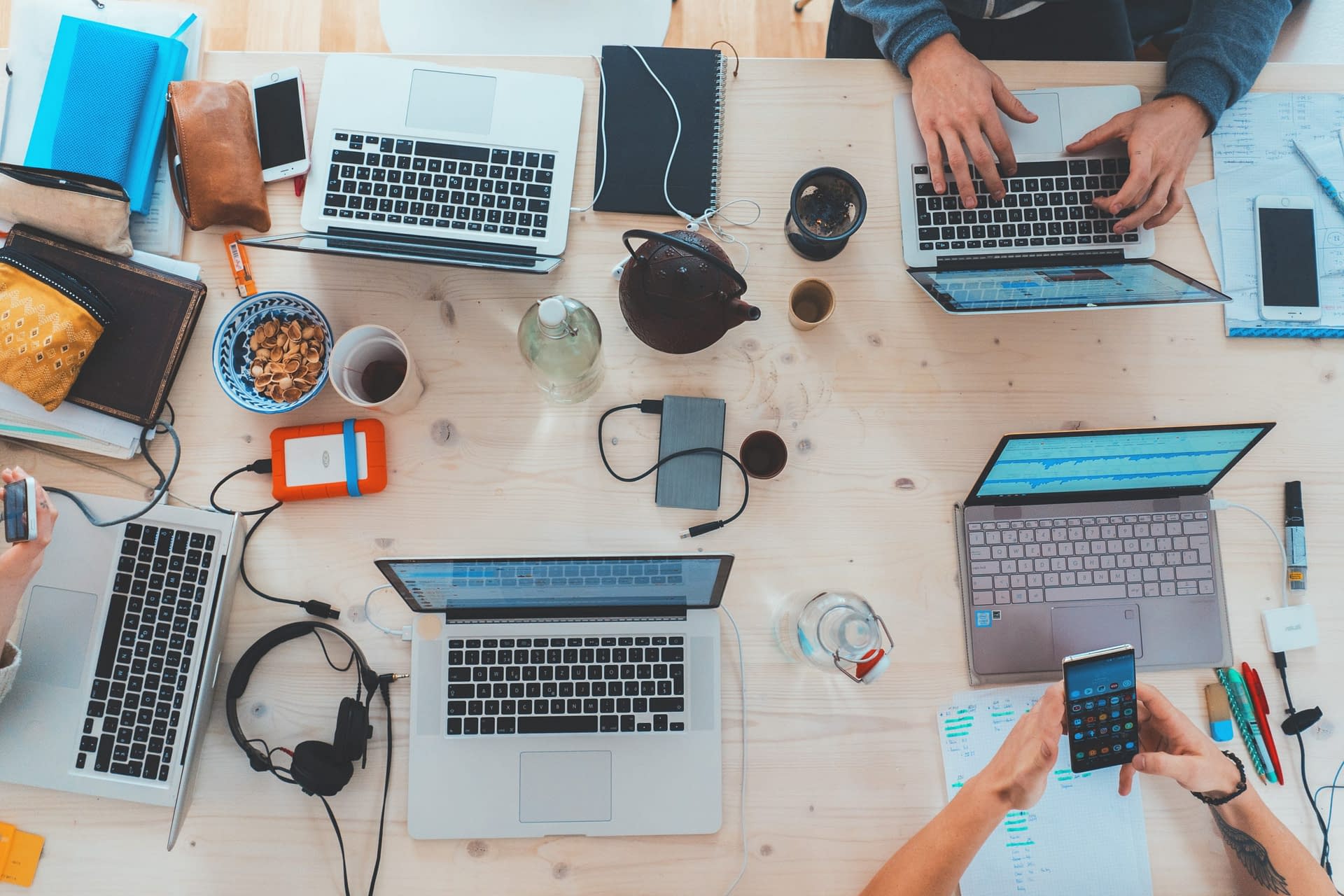 What Is Post Production For Video Marketing
What starts off as a script, in the hands of the talent acting out, and soon becomes a video - this is where video post production begins. Often taking longer than the actual action of shooting a video, post production is just as important. Our video post production service carries heavy weight. During it, we can adjust the video's intentions to go in line with your company's objectives. 
Video Editing allows us to add your company themes and soundtracks for that memorable effect. Think how you still recall those TV advertisements that used to be so catchy when they ran a decade or so ago. We want your marketing videos, even live event recordings to have that effect on your target audience. Imagine how much easier it is to buy the product whose advert plays in your head randomly. Sometimes even when you're deeply focused on completely stray matters. 
Applying after-effects is also part of the video post-production process. Want to have a flying superhero featured in the video? We are the right video marketing company in Central London to come to. We can recreate scenes from popular movies, create entirely new sets, or take what you already shot so much closer to the message you want to send out. 
Dominate The London Market With Video Marketing
When done properly, as with the case with all our past work, your videos will have a high chance of going viral. Every smartphone, laptop and even SmartTV set is hungry for high-quality video content to keep viewers glued.
Take this opportunity and dial in at 02032866127 to learn more about how you can turn your portfolio of videos into marketing gold. Too busy for a call, you can send in your questions about how video production can benefit your business. Our Email-box at info@verdigristv.co.uk connects you to the friendliest attendants equipped with information that will help your company succeed using video marketing.