VerdigrisTV | Live Events
Hosting a live event, and just want the outcome to be nothing less than perfect? We can do that and more for you with our live events filming services. Having shot hundreds of webinars, live streams and even corporate events in London, we are the best partner you can pick for the perfect results. Unlike the companies who send you a rough video just after the show, we have post production services tied to the live shooting experience to help shape the output to your preferences. You can learn more about these here.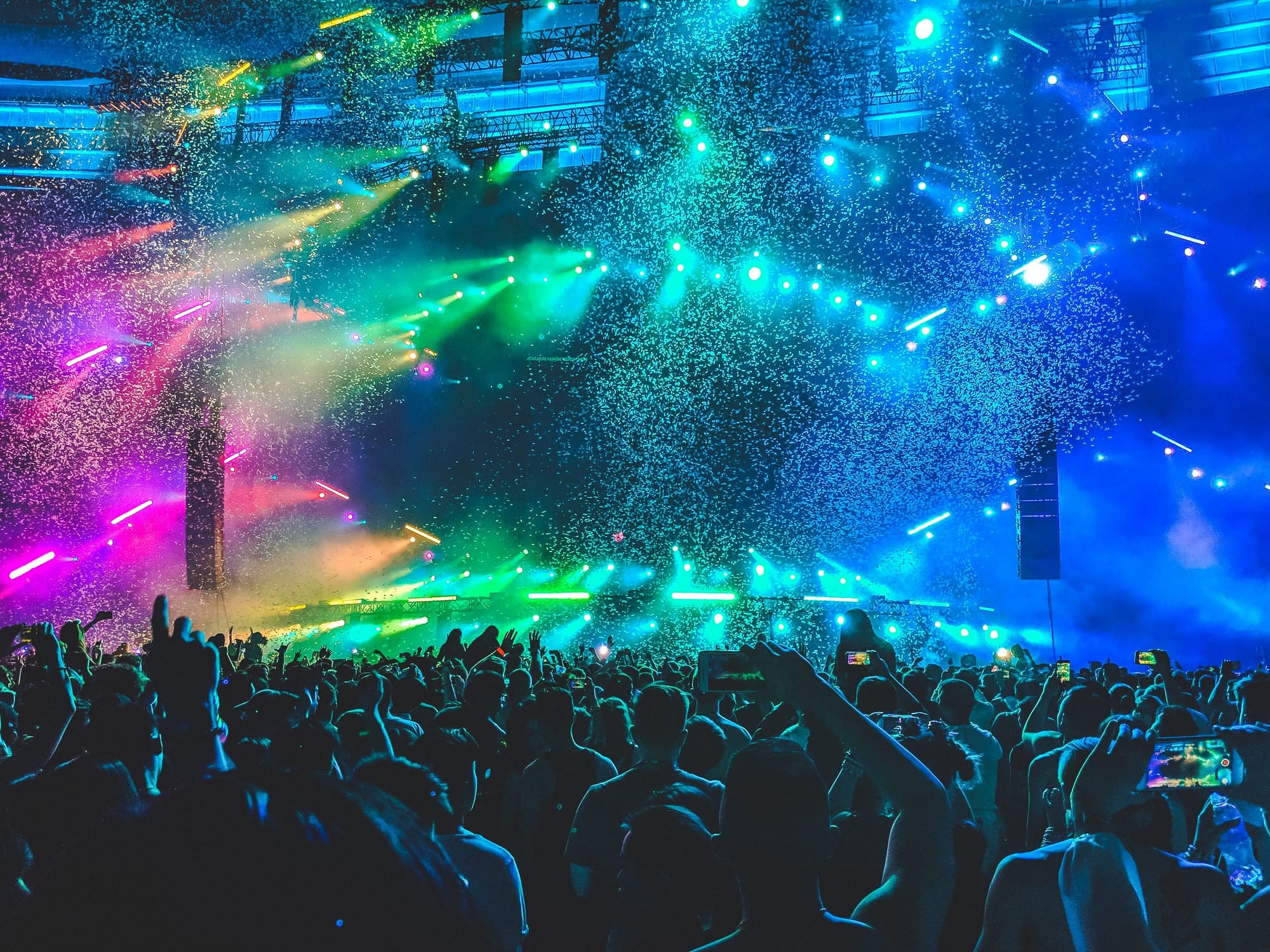 Hosting Live Events in Central London
Besides just having perfect lighting and looking sharp for the event, there are plenty of aspects we take into consideration when making perfect live event videos.
Is the video ever going to be edited?
Is it an outdoor event or everything angle will need more lighting
Where the video is being broadcast
Using these three thinking hinges, we are able to either market the event with event promotion videos such that you reach a wider audience on the day of recording. Having a video stream on YouTube calls for our video marketing team to apply SEO skills such that your event is discovered by more locals than you could have imagined. This has happened, much to the satisfaction of our clients. 
Live Events With Post Production Requirements
Sometimes, even after having hosted a live event, there is a need to post the recording on various other platforms. The short time between the live and re-post allow us to iron out any errors that might have happened during the first take. Live videos have only one take. When hosting webinars, a lot of tools are available to capture raw screen-shares and audio. However, with the quality levels being set by platforms such as Twitch, you cannot afford to show your potential clients pixelated video image quality videos. Not when live video game streaming players have 4K quality recording teams to host their games. Your customers and those to be deserve much better.
This is why all our equipment is of the highest stable graphics at the time of writing (4K Res). You too can have videos that make your customers proud to be associated with brand you build with every marketing asset you make. Let us make the best live events together. Our live events filming team is ready! Call us on 02032866127 and we will make sure the event you want to host is a success. You could also send us an email at info@verdigristv.co.uk to learn about the services that will make your videos the best marketing tools in your arsenal.
Verdigris TV is a boutique video marketing agency offering affordable video production and video marketing services in London. We are here for all your video needs!