Increase Your Video Marketing Reach
Get Your Videos In Front Of The Right Audience!
Video Marketing has several layers. And all of them need to be taken care of with expert precision. At VerdigrisTV in London, we understand the frustration that comes with making and producing a high-quality videos for a marketing campaign, then having no one see it.
The ultimate goal is to get your stunning videos in front of your target audience. But that can be easier said than done.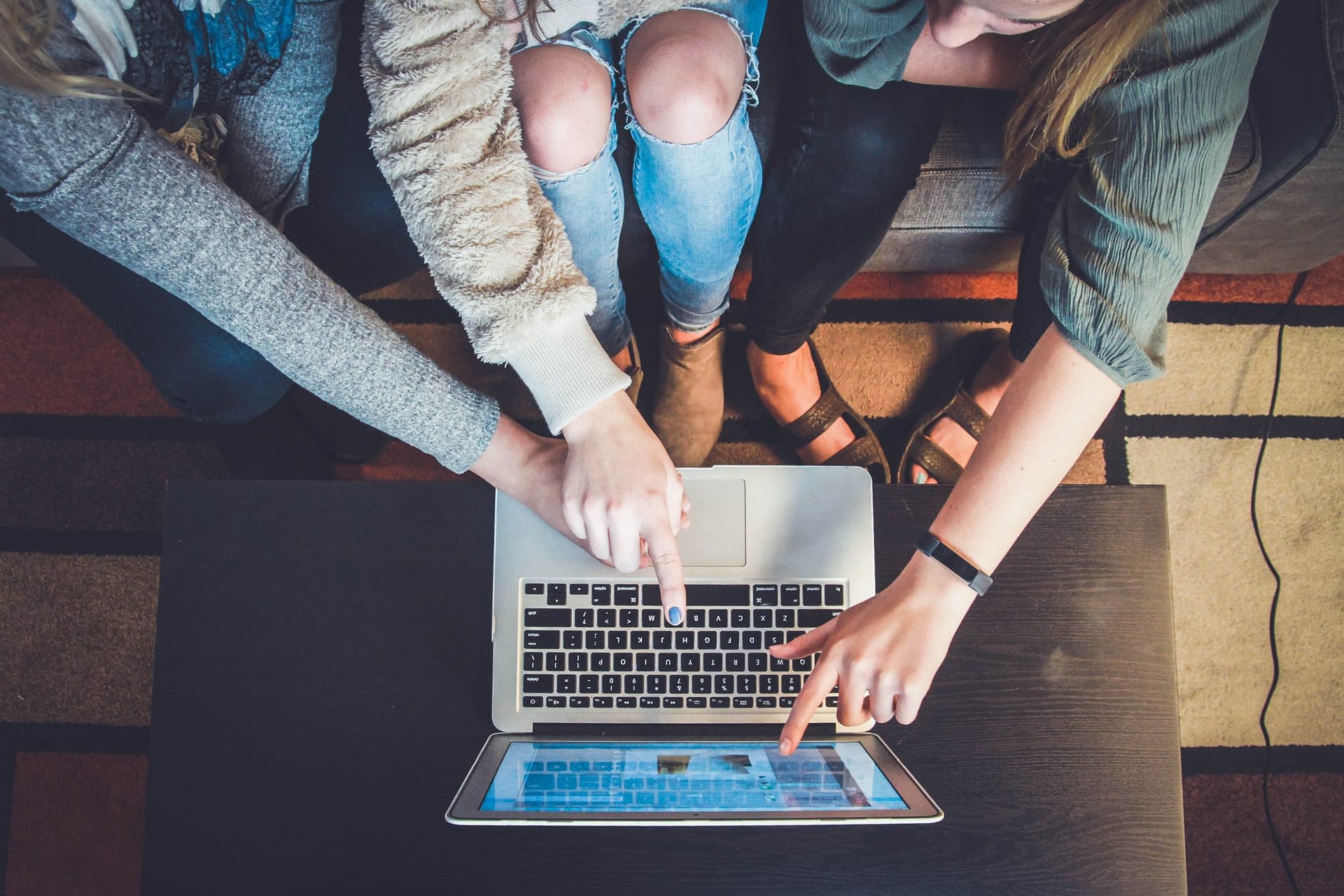 Is your video Marketing campaign reaching the right audience?
87% of marketing professionals use video as a marketing tool. More businesses are including video content as part of their digital marketing strategy.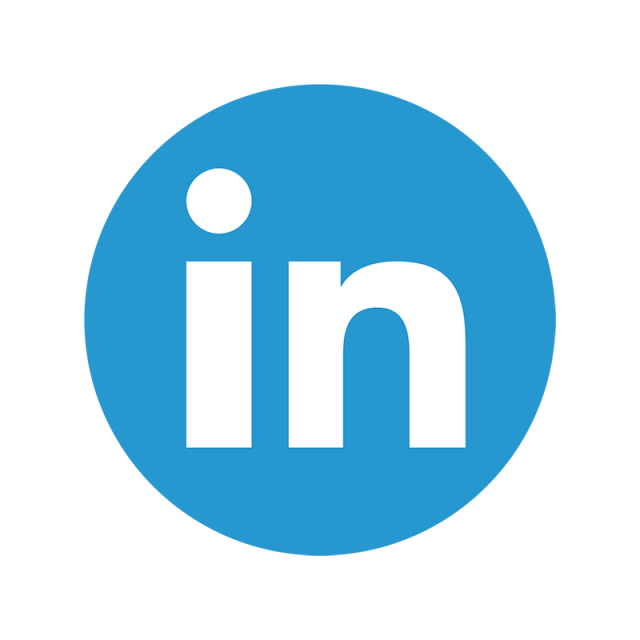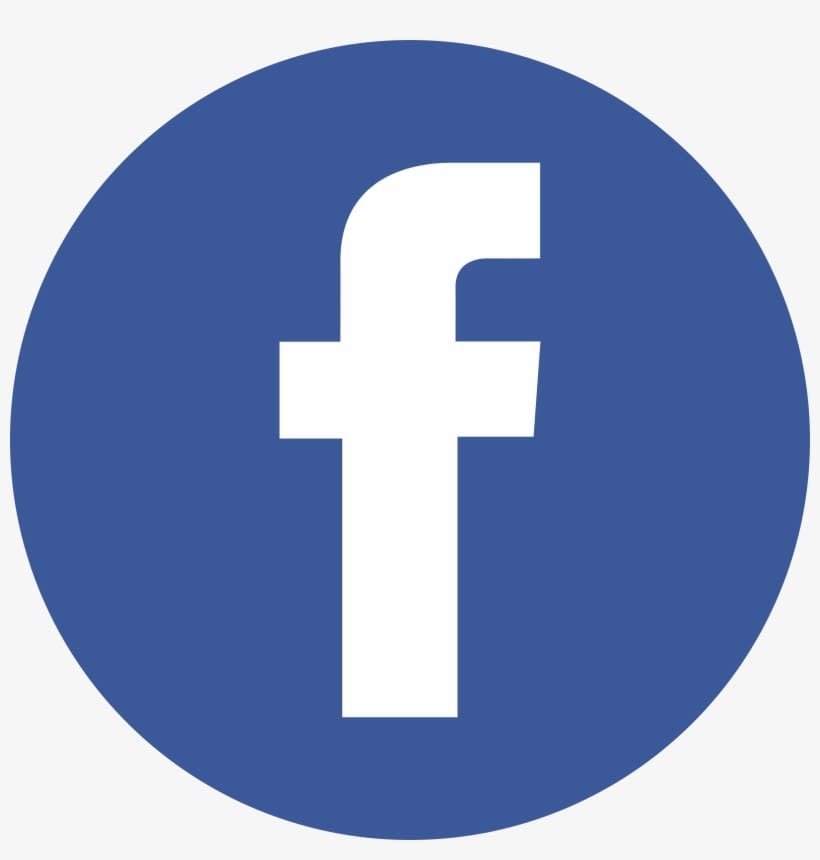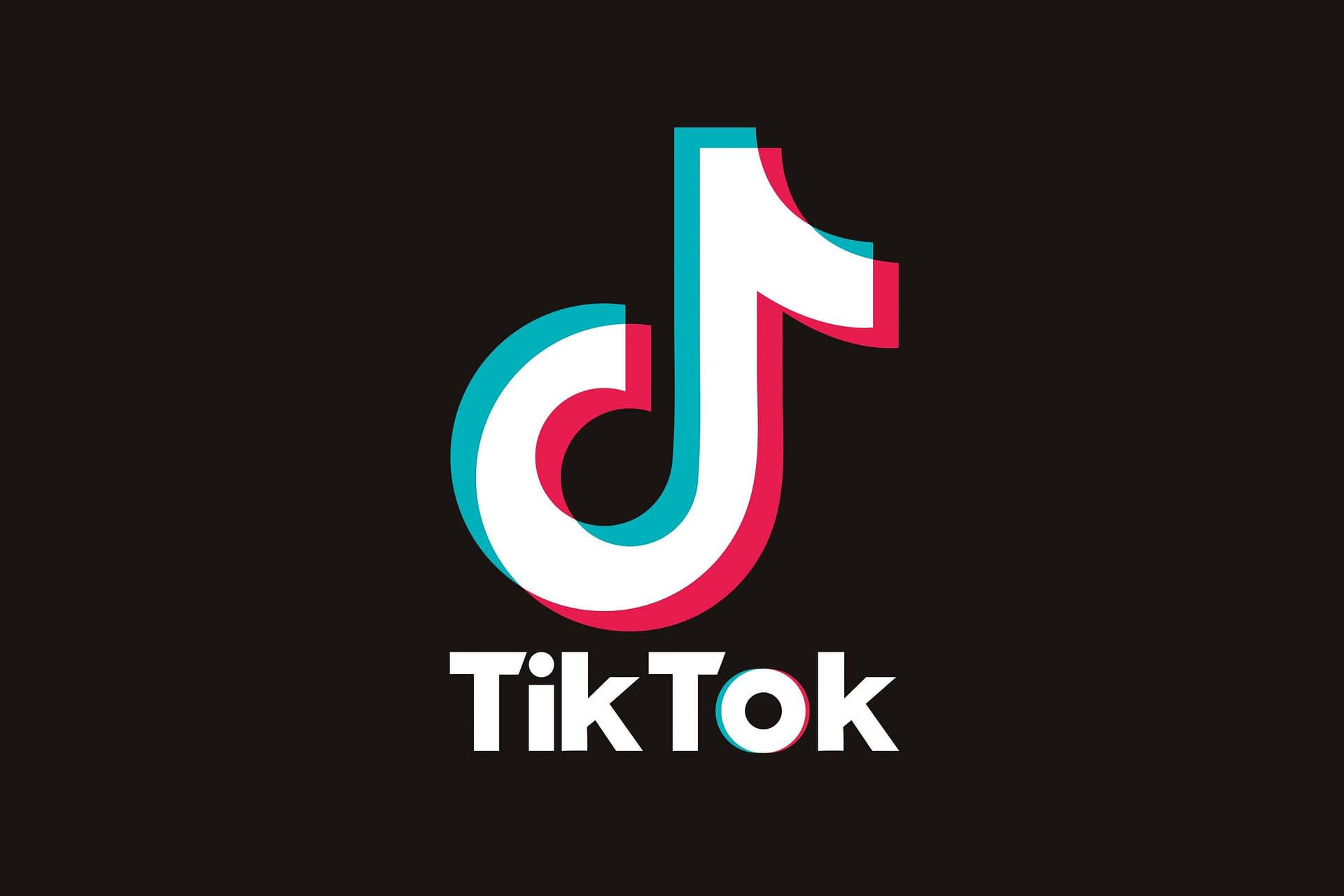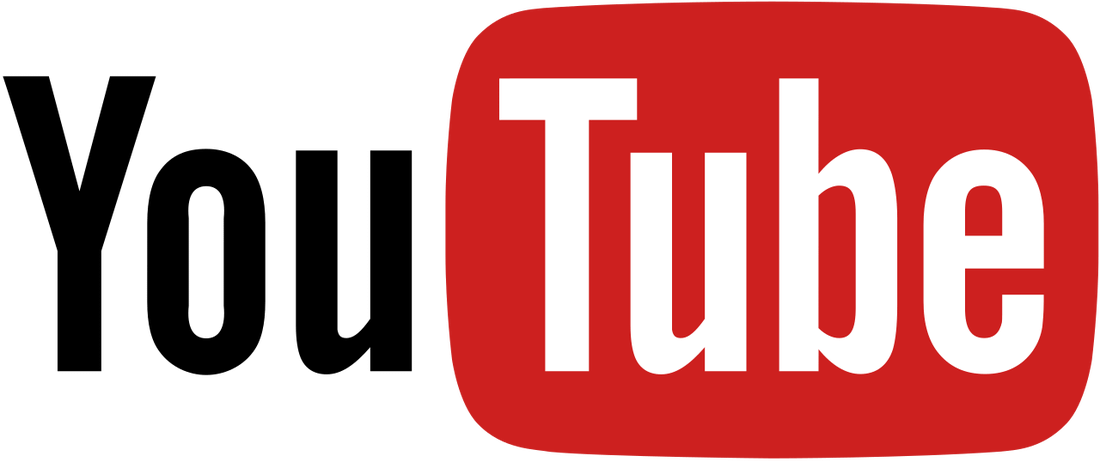 customers WANT more video Marketing content! So Give it to them!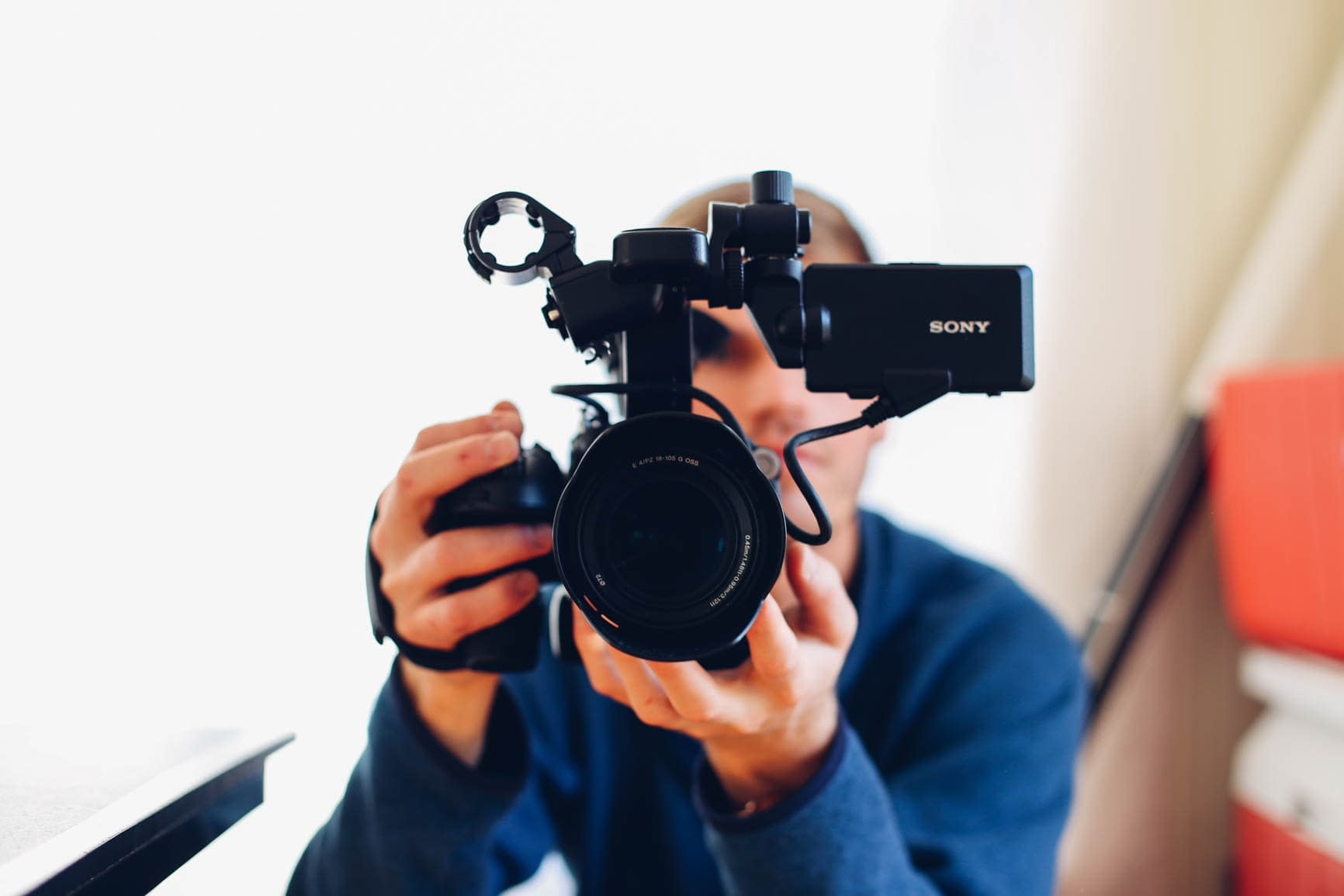 Your marketing campaign can include videos on Facebook, TikTok, Twitter, LinkedIn and even YouTube. Wherever your target audience hangs out, that's where you want your videos to explode on the screen. VerdigrisTV, right in the heart of London, can make that happen!
Our expert videographers and video editors excel in creative techniques to grab your audience right away and keep them engaged. But that's just the first step to reaching your target audience.
VerdigrisTV has a team of marketers who constantly study the trends and know how to strategically run your video campaign so you get the most exposure possible.
call VerdigrisTV now and market your video campaign right
Have a look at our success stories

.

  I'm sure you'll agree how effective video can be in telling the world about your brand or business.
We can not only custom craft your marketing campaign videos, but we can make sure you get the views and likes (and yes the business) to help you reach your goals.
Contact us now and let's start making a plan to skyrocket your video campaign.