Growth of Social Video Marketing
Effectiveness of Video Marketing
In the age of the internet, marketing techniques have multiplied and evolved- making marketing at once more effective, as well as competitive. Social video marketing is the key to playing the game. And video marketing is only going to grow, with 99% of marketers stating that they will go on using video in their approach. Social video marketing has seen major growth through the exponential growth of YouTube and the emergence of apps such as Tik Tok. Social media has become the most widely used source of information and entertainment. With endless content at their fingertips, audiences and their needs are changing- with increasing busyness and decreasing attention spans, audiences prefer engaging, visual mediums. In fact, 69% of consumers say that they would prefer to learn about a new product or service in the form of a short video.
Videos are growing more and more popular as they take less attention to engage with and less time to consume in comparison to other forms of media.
Social video marketing is an integral part of any digital marketing strategy- for online audience growth, increasing engagement, and building brand image.
One reason for the growth of video marketing is audience engagement. Through the use of video as a marketing tool, you engage with your audience in a number of ways.
First, video marketing allows you to build trust with your audiences (and hopefully, customers). This is because it allows you to present your product or service in an easily accessible and conversational manner. Many consumers are wary of purchasing products online, but the use of video builds trust with the audience and encourages sales. 93% of brands gained customers through videos on social media.
Secondly, thanks to the prevalence of smartphones in our daily lives, users are more and more likely to encounter your video content- be it in the form of a Facebook video, YouTube video or on Twitter. In fact, 60% of consumers who made a purchase found out about the product on social media. As the use of social media grows, so does your platform.
Thirdly, video content is more likely to be shared by consumers to a wider audience. 73% of consumers say they would share videos used by marketers if they were entertaining. Customers tend to visit a brand's social media pages before purchasing, which is another avenue for presenting shareable content.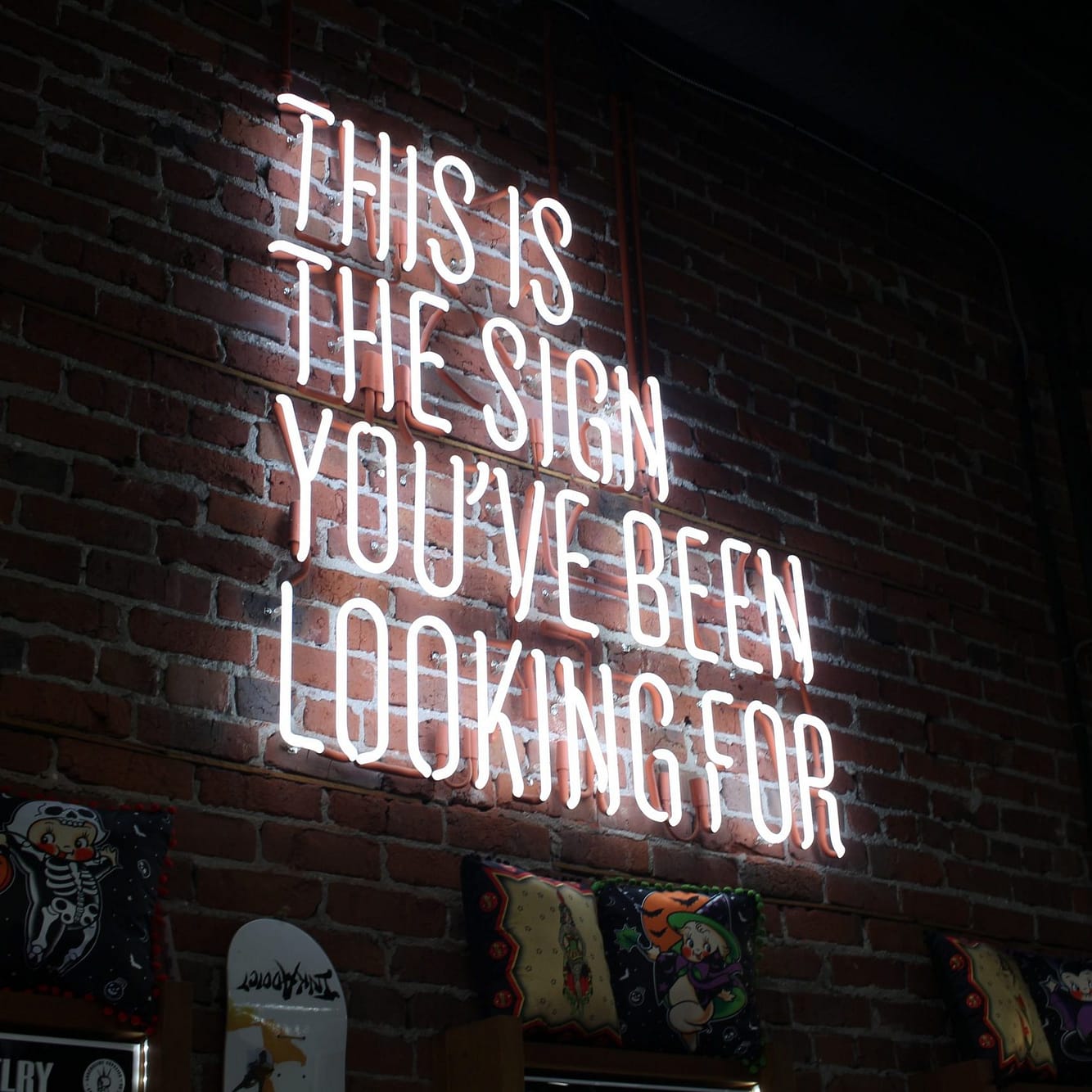 Not only is video marketing good for audiences, it is also good for Google searches. Having videos on your webpage means that visitors will spend more time on your site. This increased dwell time tells search engines that your website has good content.Companies using video content report a 41% increase in traffic.
In short, social video marketing is experiencing growth because companies are adapting to the needs of their audiences. Promotional and instructional videos are informing the choices that consumers make, videos shared on social media sites are increasing engagement and assisting in online audience growth, and companies with video marketing are being better recognized by search engines. Video production has become a necessity in digital marketing.
Social Video Marketing at VerdigrisTV
If video marketing is something your brand needs, VerdigrisTV is here to provide it. VerdigrisTV specialises in creating professional content for online video marketing. From video concepts, video filming and video production, to post production and edits- VerdigrisTV does it all! Contact VerdigrisTV, leading video marketing company in London, today for all your online video production requirements
Verdigris TV is a boutique video marketing agency offering affordable video production and video marketing services in London. We are here for all your video needs!