INDEPENDENT PRODUCTION COMPANY
Independent Production Company from Start to Finish
Our independent production company, VerdigrisTV, will help visualise your UK productions from start to finish. We will help bring your visions to life with unique video concepts, enhance your independent productions with aftereffects and finish your project off with the best post production service. We are a film production agency that can assist with all the elements needed to create your next video from scripting to location scouting and all the logistics that come with TV production, you will not be left in the dark when making use of our production service. We envision ourselves to be an excellent company in the field as a production agency where there is mutual trust between the client and the company as well as creativity, professionalism, teamwork, and excellence. Feeling overwhelmed and unsure of where to start? Don't worry, we will help you through the whole process from initial concepts to publishing and marketing and promise to provide you the best possible outcome for your vision. Why are we different from the rest? Because we're not just here to create a stock video and get a few likes, we're here to create inspiring, entertaining and evocative stories that will make an impact.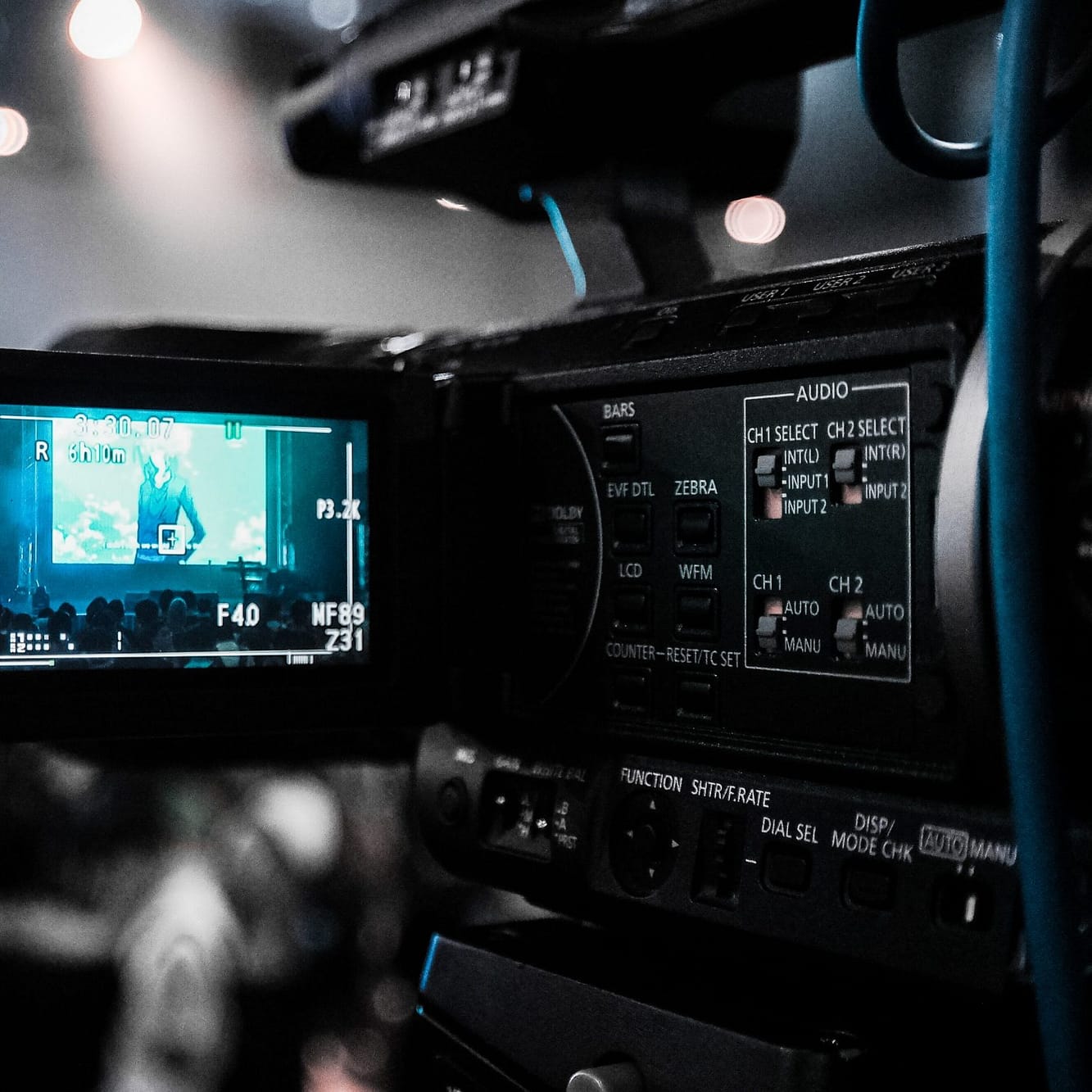 Independent Production Company With Many Features
Whether you're looking for a TV production company, film production company or an independent production company, VerdigrisTV can assist you with each individual feature specific to your needs when it comes to independent productions. We also offer commercial video production if you're in need of spreading the word about your product, service or brand promise. A commercial video production is intended to build up brand loyalty and inspire a call to action. Research has shown that video advertising can boost conversions by 80% as opposed to simply reading the same information and conveying the right emotions through a video is a powerful selling tool. We ensure that all your projects will succeed by using our industry level Search Engine Optimisation (SEO) techniques and guarantee 100% results that you need in order to reach, engage and captivate your target audience when making use of our production service. Videos rank high in search engines, when a searcher types in keywords, YouTube and Vimeo videos are the first line of results that pop up. This means that by creating the right video and using the right UK productions company, your business will have top results.
Independent Production Company Ideas to Stay Ahead
Video marketing is constantly evolving and changing, which makes it fun to be us! Film production companies are forced to constantly learn and adapt to the shifts in the marketing world. Video is no longer a recommendation, but an absolute must to have video production in your marketing strategy in order to keep up with the competition. Video is the present and the future and we can't be sure of where video productions will be in a year or even a decade. We are VerdigrisTV, a film production company and we know how important your business is to you and we take our production service very seriously. Whether you're in need of a training or safety video for your staff, a tutorial for the product you sell or a video to explain the services you provide, our video production company is here to collaborate with you in every step and in the end meet all your creative requirements. We have a superior production agency team who specialise in video marketing services that are unrivalled, professional-looking and full of shareable content. We film in HD and 4K and operate all over the London area. Our mission is to harness creativity for successful video marketing. Contact our independent production company today to learn more.
Verdigris TV is a boutique video marketing agency offering affordable video production and video marketing services in London. We are here for all your video needs!